Posts Tagged: Pet Wellness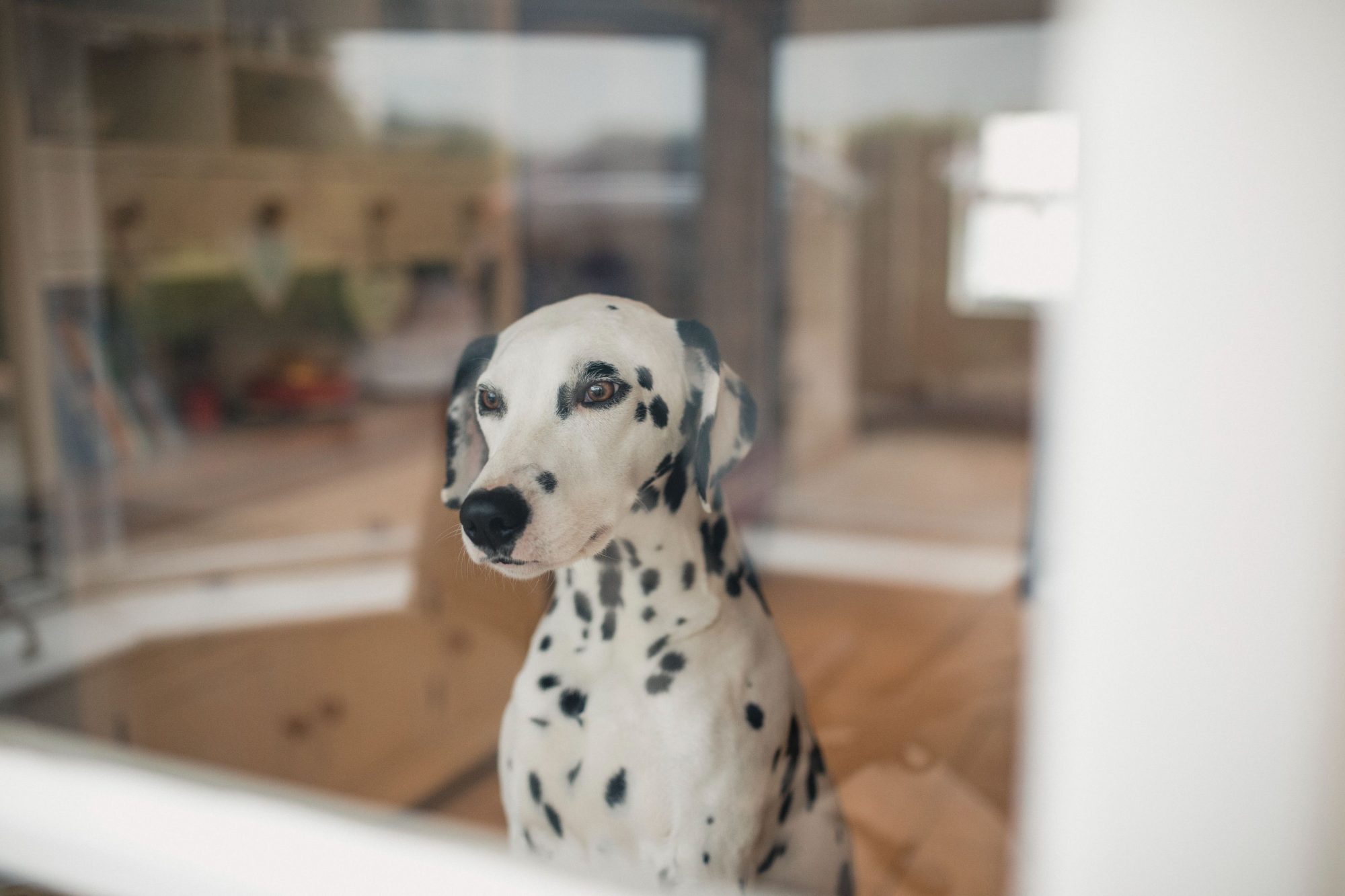 Although we are more than a year into the Covid-19 pandemic, it seems that many facets of our daily lives are still affected by the virus. The Bluffs Pet Clinic is (and always has been) committed to offering your pets exceptional care, and we want you to know why it seems like our wait times have gotten longer recently.
More Pet Adoptions
Continue…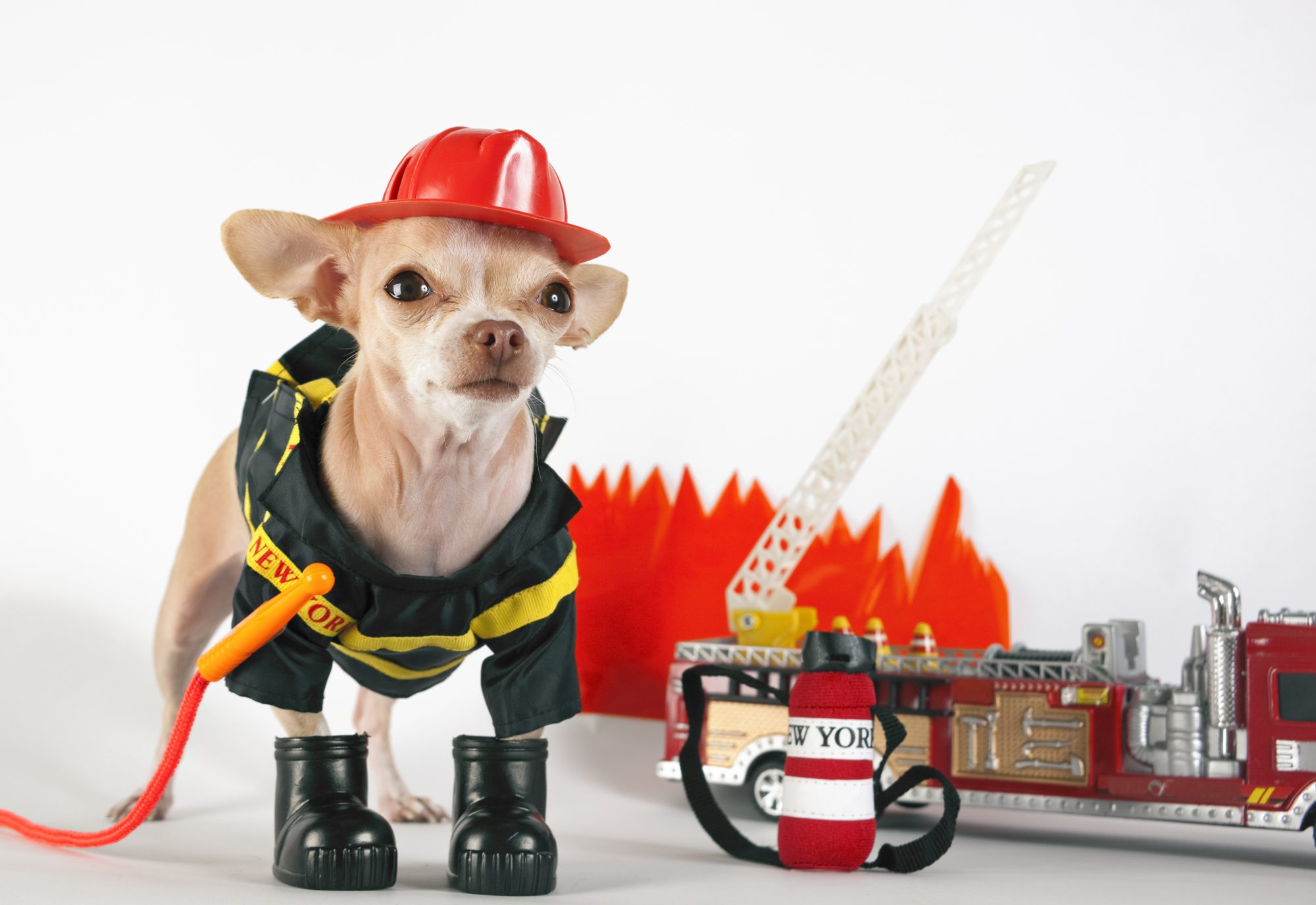 Blizzards, fires, tornadoes, and floods are all things we experience here in Minnesota. While rare, natural disasters aren't impossible, and planning for the worst is part of an effective defense. In other words, by imagining terrible scenarios, you can prepare for them.
Upholding pet safety is a day-to-day occurrence, and must remain a high priority in the face of life-threatening circumstances.
Continue…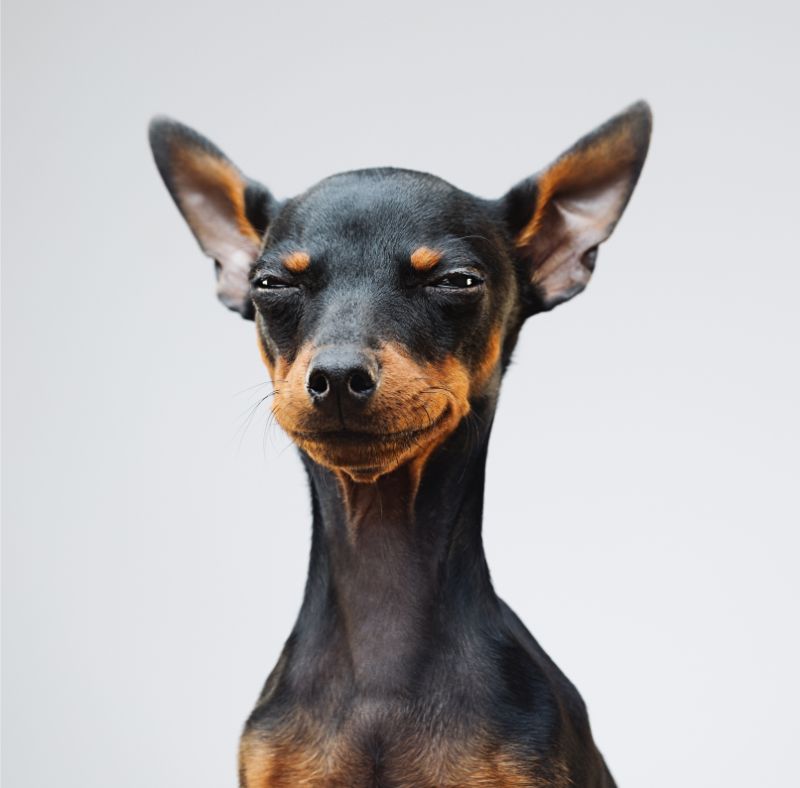 Just like humans, pets can suffer from seasonal allergies or allergies that persist throughout the year. Pet allergies usually manifest as itchy or inflamed skin, rather than sneezing and watery eyes that people are prone too. 
Seasonal pet allergies is one of the most common conditions we see in our veterinary practice. Symptoms can be intense and extremely uncomfortable for pets, and can affect their quality of life. 
Allergies cannot be cured, but they can be effectively managed. With knowledge, patience and support from The Bluffs Pet Clinic, you'll be on the right track to managing seasonal pet allergies in no time.  Continue…