Posts in Category: The Bluffs Pet Clinic News
Our companion animals are living longer than ever before. This is obviously great news, but their longevity also increases the chances of chronic conditions, such as cognitive impairment, blindness, or deafness. In addition, many pets are either born with physical abnormalities that impact mobility, or are recovering from an illness or injury that resulted in a surgical amputation. Whatever the case may be, differently-abled pets are deserving of our love and protection. With certain considerations of their abilities, they can live long, healthy lives.
Continue…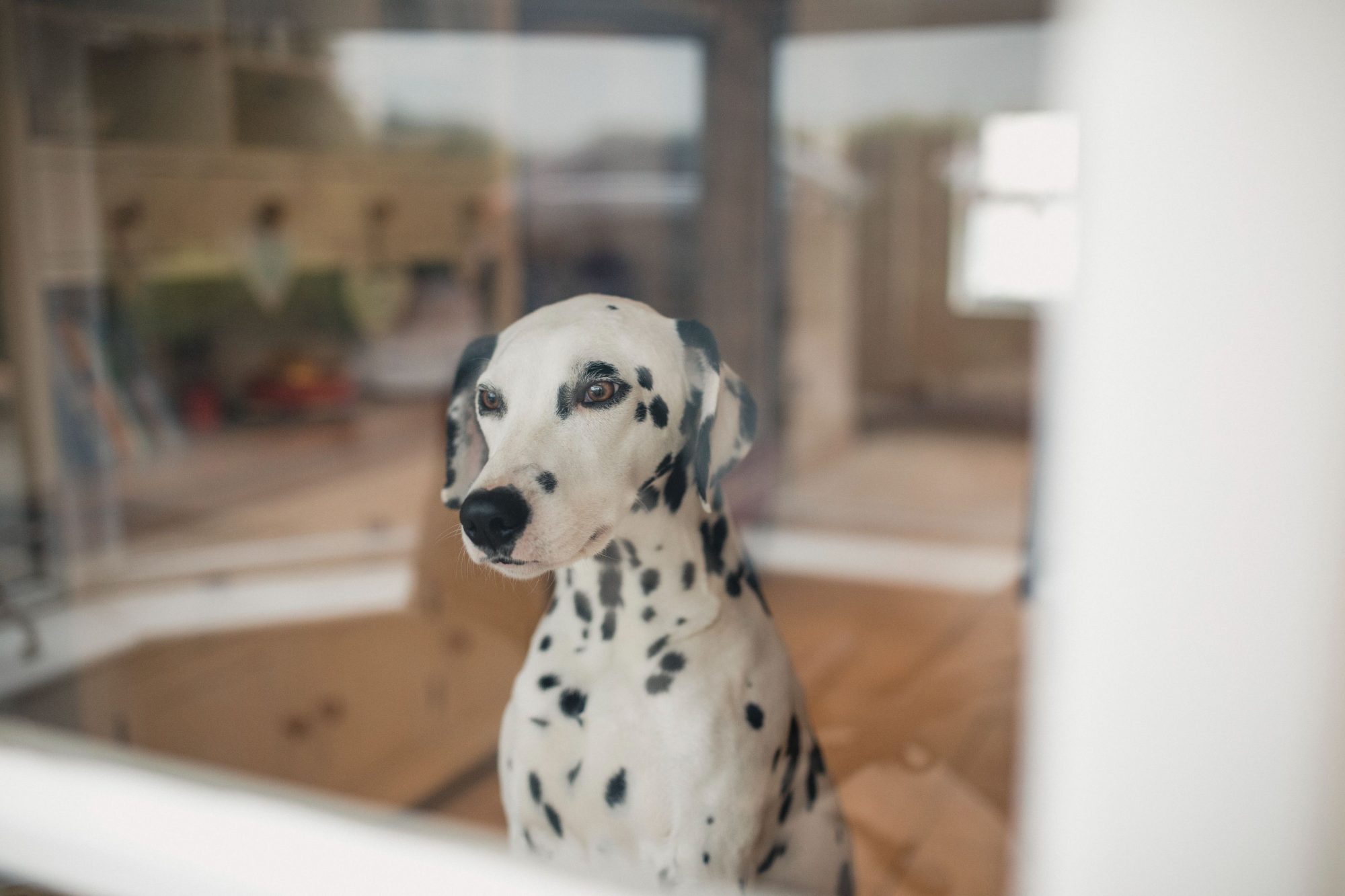 Although we are more than a year into the Covid-19 pandemic, it seems that many facets of our daily lives are still affected by the virus. The Bluffs Pet Clinic is (and always has been) committed to offering your pets exceptional care, and we want you to know why it seems like our wait times have gotten longer recently.
More Pet Adoptions
Continue…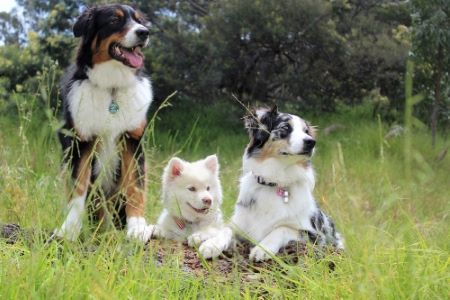 Spring has finally returned, but, unfortunately, that means that so have the fleas and ticks. As flea and tick treatments are always evolving, our own Dr. Darlene Cook, DVM, CVA wanted to share with you her current recommendations for flea and tick prevention for your pets. While we do recommend your pets be on monthly preventatives year-round, Doctor Cook also includes some recommendations for those who use spring through autumn prevention.
Continue…