Posts in Category: For The Dogs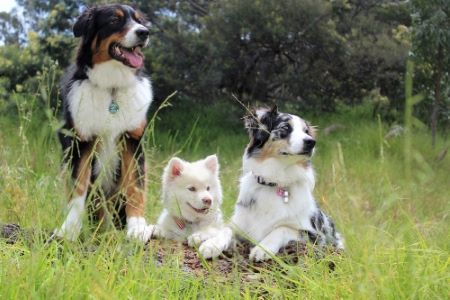 Spring has finally returned, but, unfortunately, that means that so have the fleas and ticks. As flea and tick treatments are always evolving, our own Dr. Darlene Cook, DVM, CVA wanted to share with you her current recommendations for flea and tick prevention for your pets. While we do recommend your pets be on monthly preventatives year-round, Doctor Cook also includes some recommendations for those who use spring through autumn prevention.
Continue…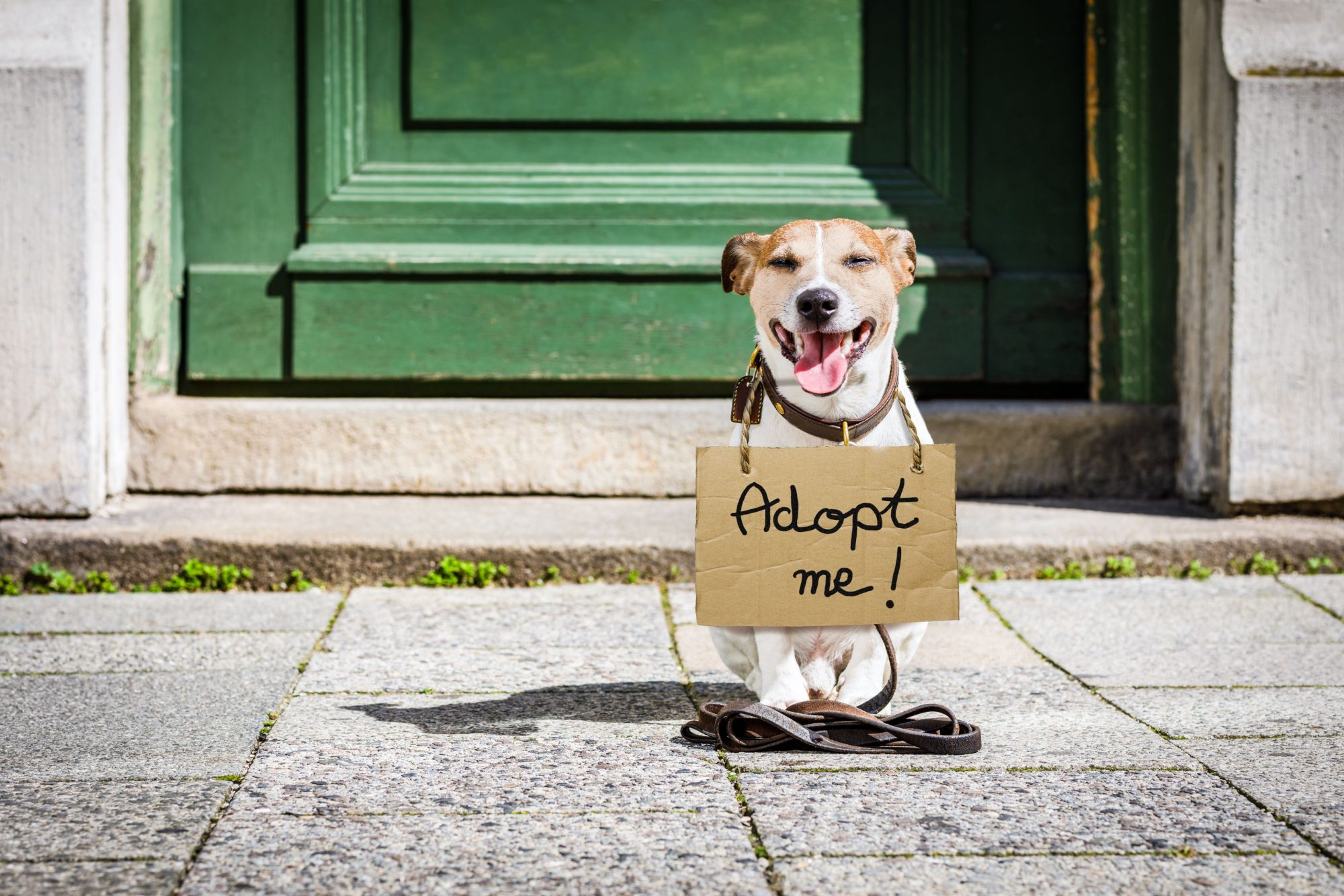 It's not uncommon for pet owners to find themselves drawn to a specific dog or cat breed simply because of looks. Without a doubt, a pet's appearance goes a long way. Personality, or temperament, age, and activity level are equally as important (if not more) than looks. When deciding on a breed, prospective pet owners must choose wisely.
You may have your eye on a specific breed, but how do you know if that breed is right for you? The most popular pet breeds have a lot to offer, and we can help you determine compatibility.
Continue…