Posts in Category: The Cat's Meow
Traditional veterinary medicine has elevated disease prevention, treatment, surgery, and pain management to benefit millions of companion animals. When paired with holistic veterinary medicine, pets can achieve whole-body health, vitality, and longevity. This integrative approach is becoming more mainstream, in part because of the myriad alternatives to prevent or soothe various illnesses/injuries. In response to the growing curiosity, we'd like to share a few effective natural pet remedies that can provide relief and support.
Continue…
The Bluffs Pet Clinic knows that you want the best options when it comes to your pet's health care. It is important to us to offer a range of care encompassing the best of both Eastern and Western veterinary medicine.
Herbal treatment can be a great option for many of our patients but is not always familiar to pet owners. Read on to learn how veterinary herbal therapy can be used to help your pet.
Continue…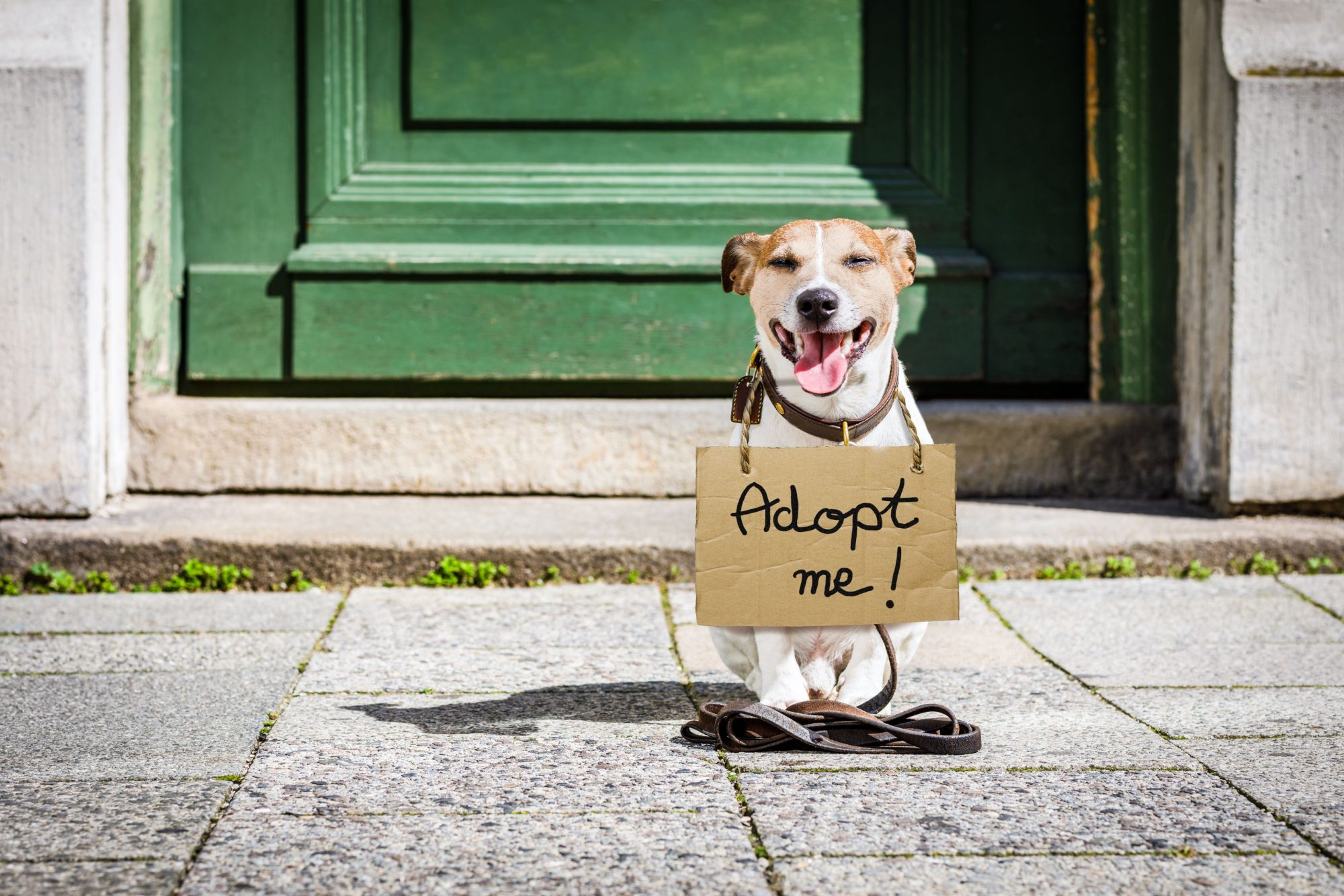 It's not uncommon for pet owners to find themselves drawn to a specific dog or cat breed simply because of looks. Without a doubt, a pet's appearance goes a long way. Personality, or temperament, age, and activity level are equally as important (if not more) than looks. When deciding on a breed, prospective pet owners must choose wisely.
You may have your eye on a specific breed, but how do you know if that breed is right for you? The most popular pet breeds have a lot to offer, and we can help you determine compatibility.
Continue…