Posts in Category: Exotic Pets
At The Bluffs Pet Clinic, we think that pocket pets are just as amazing as dogs or cats. From rabbits to guinea pigs to hamsters, pint-sized pets are pretty great. We often forget that they need care, though, too. Pocket pet wellness is important!
Proper Pocket Pet Care
When pocket pets are well cared for, they tend to live longer and healthier lives. Perhaps the biggest thing to understand about your pet is what species-specific needs that they have. Taking care of a ferret is way different than caring for a hedgehog.
Continue…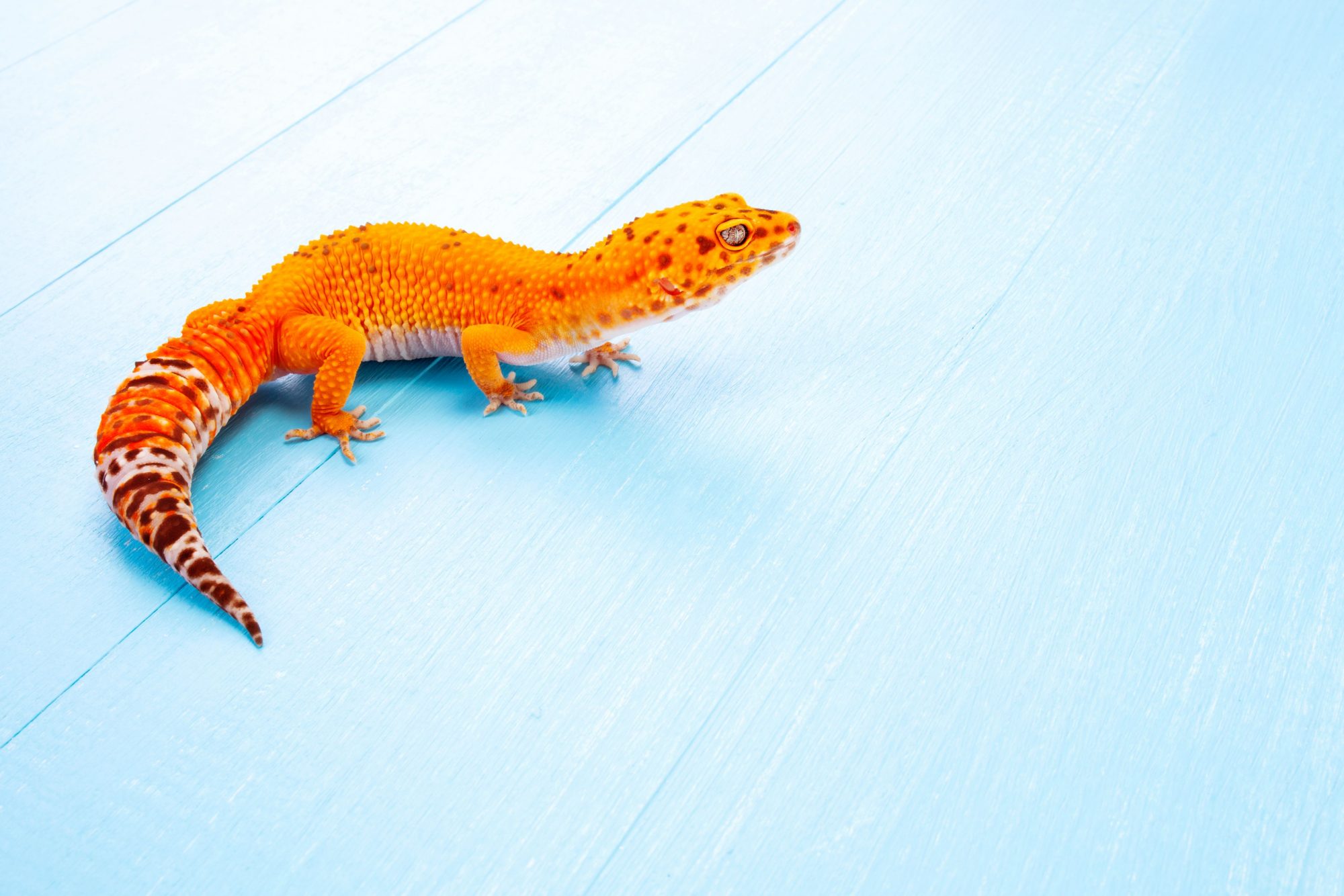 Because they require less maintenance and room, ownership of exotic pets is booming. In addition to their super cool looks, they also have massive appeal to people allergic to cats and dogs. Despite the perception that they're easy-to-care-for, there are highly specific requirements for exotic pet care that demand an owner's time, awareness, and attention.
Continue…