Pets Love our Friendly Stress-Free Clinic
At The Bluffs Pet Clinic, we understand that visits to the vet can be a stressful time for pets. That's why our team makes every effort to ensure a positive experience for you and your pet from the moment you walk in the door. Our top priority is to limit feelings of anxiety or fear by providing a calm and pet-friendly environment that supports all our clients.
---
Fear Free Certification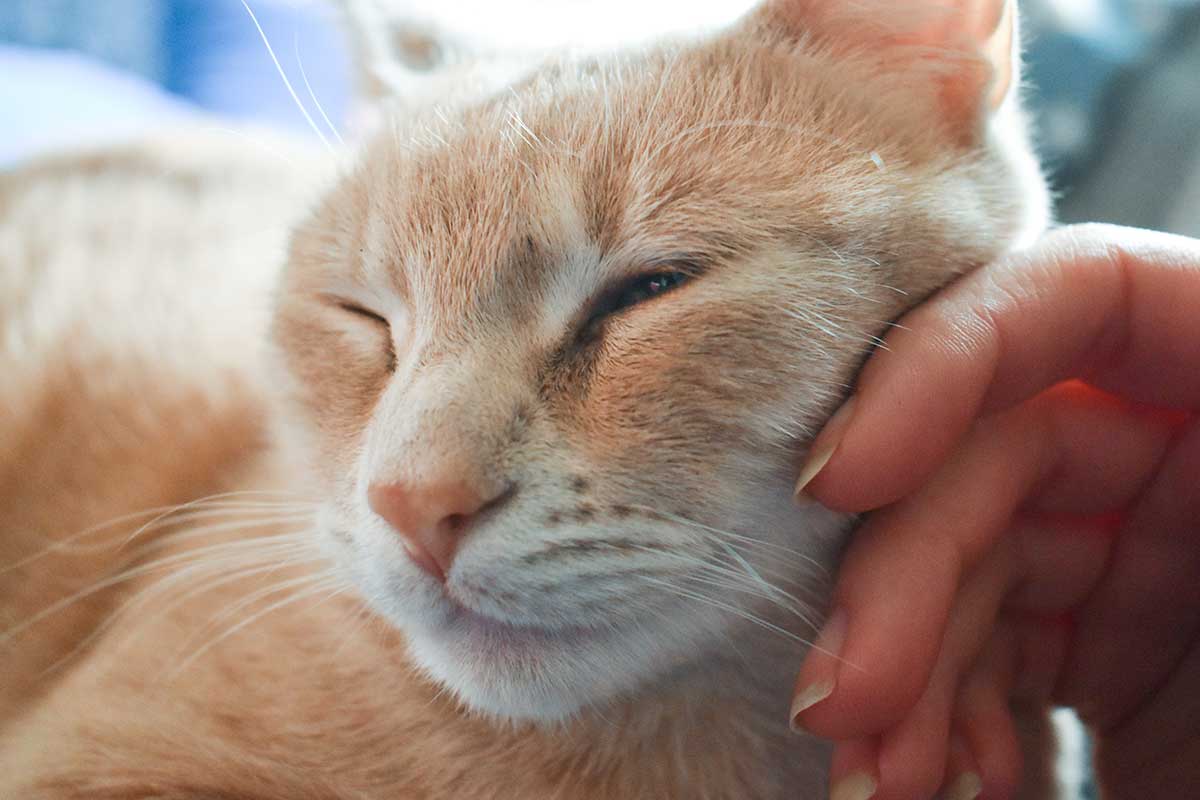 The Bluffs Pet Clinic offers exceptional veterinary care for cats and dogs in Red Wing, MN. Our doctors employ a holistic approach to medical care that focuses on the physical and emotional wellbeing of your pet, and we are dedicated to keeping your pet happy and healthy with gentle techniques designed to reduce stress during vet visits.
Our employees are Fear Free Certified® and have received special training on how to support your pet when they come to see the vet. Fear Free is an educational program founded by Dr. Marty Becker (America's Veterinarian) that helps veterinary professionals provide better medical care for animals by decreasing the anxiety and discomfort associated with veterinary visits.
At The Bluffs Pet Clinic, we use various techniques to help promote a stress-free vet experience including:
Quiet areas—We minimize noise as much as possible to reduce stressors and distractions.
Gentle restraint (when necessary)—Gentle handling techniques help your pet feel comfortable and safe.
Pheromones—Pheromone products are soothing and can help relieve anxious pets.
Non-slip surfaces.
Toys and treats.
---
Cat Friendly® Practice
Finding a quality veterinarian to treat your feline friend can be difficult. The Bluffs Pet Clinic is a Cat Friendly Practice. We recognize that cats need extra-special care and attention based on their unique needs and behaviors. We offer personalized veterinary care in a calm cat-oriented space, with separate exam and treatment rooms for our feline patients to limit stress or anxiety.
To learn more about how The Bluffs Pet Clinic stress-free techniques make vet visits easier for your pet, please contact us.