Posts Tagged: pet safety plan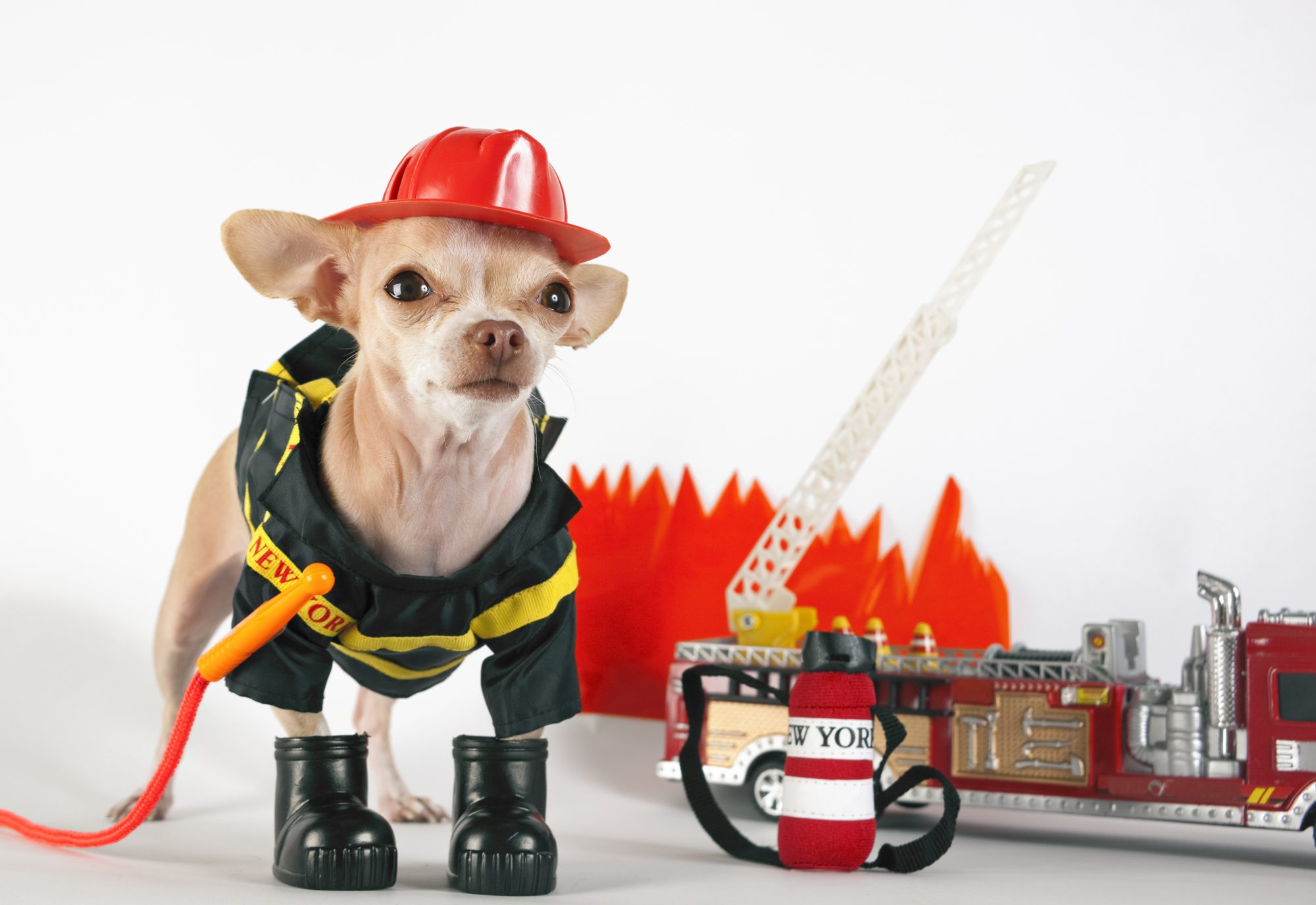 Blizzards, fires, tornadoes, and floods are all things we experience here in Minnesota. While rare, natural disasters aren't impossible, and planning for the worst is part of an effective defense. In other words, by imagining terrible scenarios, you can prepare for them.
Upholding pet safety is a day-to-day occurrence, and must remain a high priority in the face of life-threatening circumstances.
Continue…