Meet The Bluffs Pet Clinic Team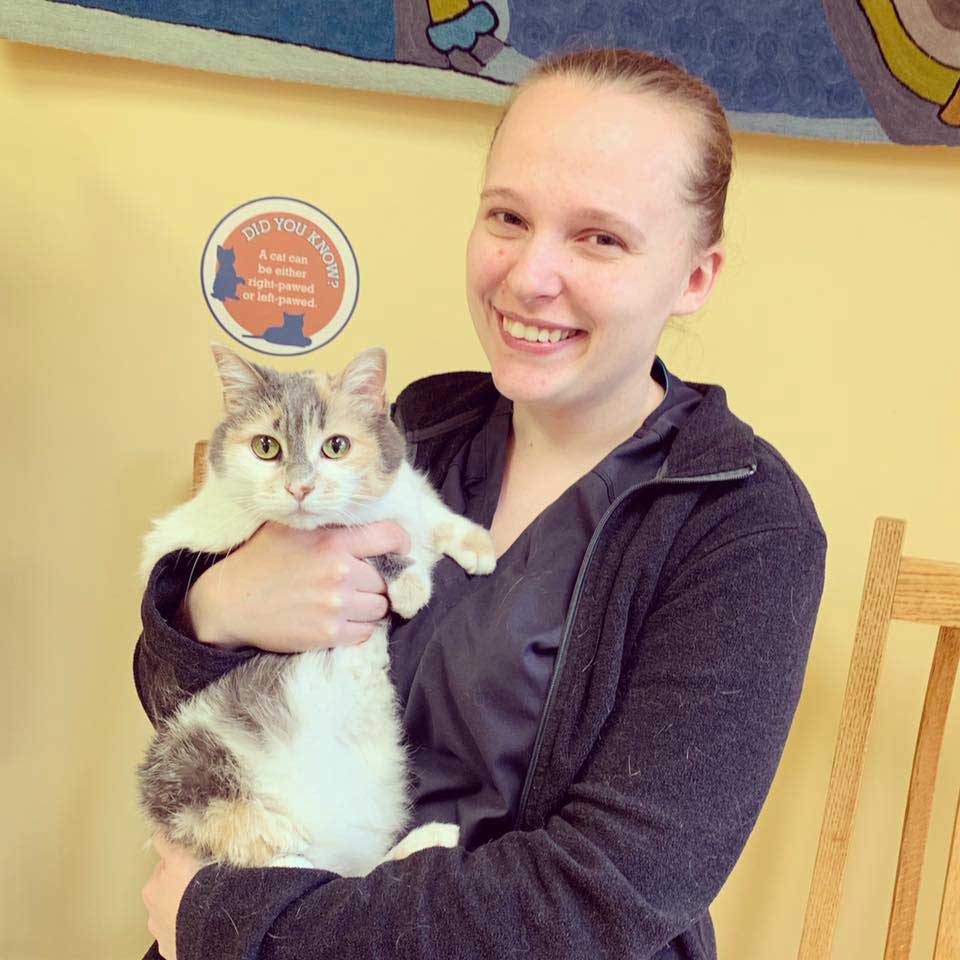 The Bluffs Pet Clinic is a full-service veterinary hospital that provides excellent personalized care for cats and dogs in Red Wing, MN. Our doctors and medical staff are a friendly family of animal lovers dedicated to nurturing the physical and emotional wellbeing of your pet. We take pride in providing the highest standard of medical care for all our patients.
At The Bluffs Pet Clinic, we take the time to get to know you and your pet so we can create customized wellness and preventive care service options that fit their individual needs. We believe in the whole health of your pet, and our veterinarians offer a holistic, multi-modal approach to veterinary medicine based on Western treatments and Traditional Chinese Veterinary Medicine (TCVM) techniques. As an AAHA-Accredited facility and a Cat Friendly® Practice, we follow strict standards to ensure your pet receives exceptional healthcare from their first wellness visit and throughout their life with you.
Our employees are Fear-Free® Certified and trained to use proven techniques that reduce stress and anxiety for your pet during visits to our clinic.
Please contact us to schedule your visit. We can't wait to meet you!