Why the Wait and Other Covid Things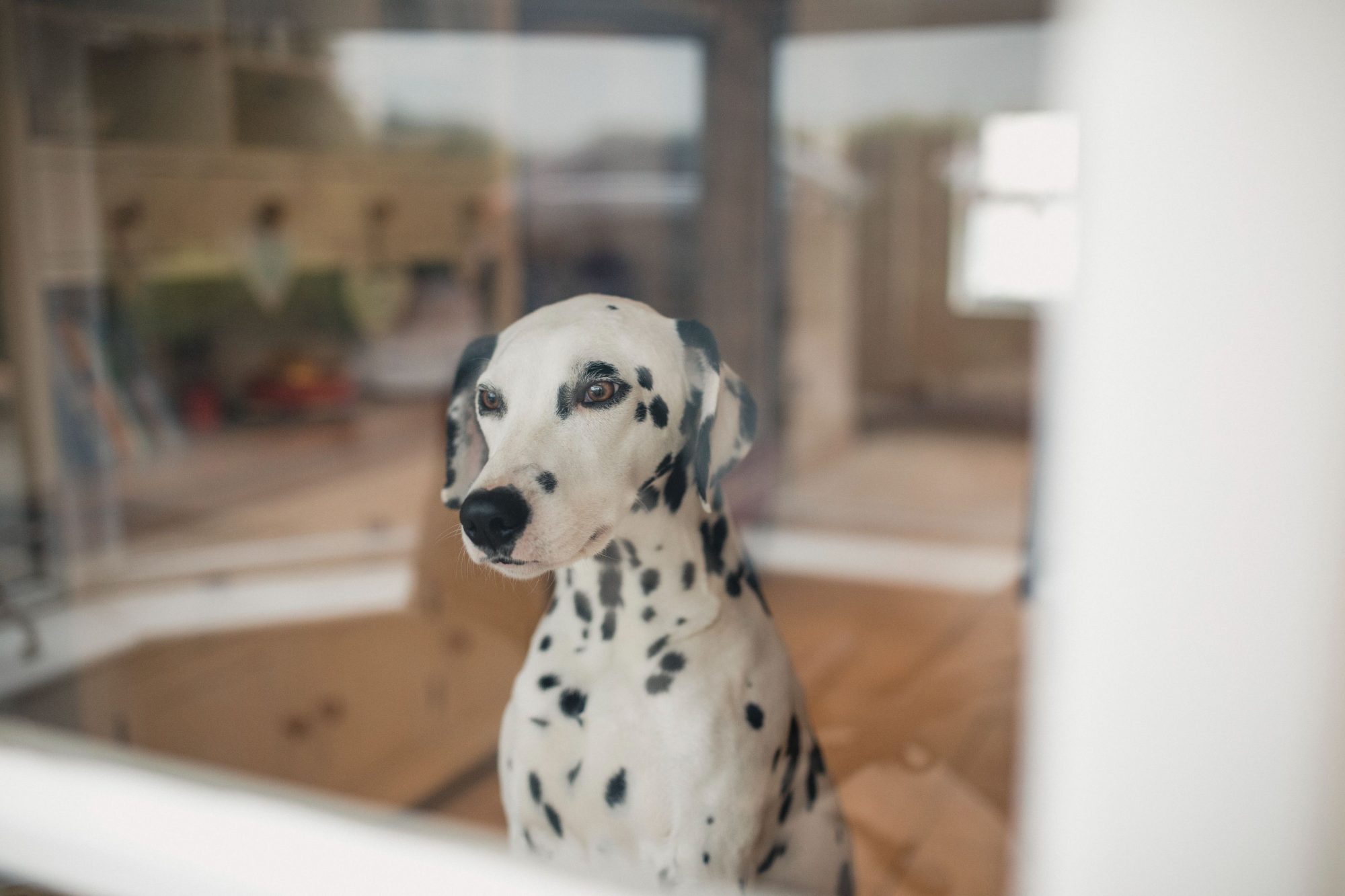 Although we are more than a year into the Covid-19 pandemic, it seems that many facets of our daily lives are still affected by the virus. The Bluffs Pet Clinic is (and always has been) committed to offering your pets exceptional care, and we want you to know why it seems like our wait times have gotten longer recently.
More Pet Adoptions
One positive of the pandemic has been an increase in pet adoptions across the country. While we are ecstatic that so many more pets get to experience loving homes, this also means there is a significant increase in pet wellness exams and pet emergency visits. We are doing our best to accommodate the influx of appointment requests we are receiving while still leaving some space open for new clients who need a veterinarian as well. We cannot plan for every scenario, however, and occasionally some visits might take longer than expected. You can rest assured that if it was your pet requiring extra attention, we would do everything that was needed to help your furry friend so ask for your patience.
Working from Home in the Time of Covid-19
Many people who were working from home during the worst part of the pandemic have yet to go back to the office, which means so much more quality time with pets. This extra time means:
Pet owners are home more to hear or see potential health issues with their animals
Pet owners have more flexible schedules to schedule pet wellness exams
With more time to take dogs to parks or on hikes, there is a higher chance of an unexpected injury or pet emergency to occur
We love that our pet parents are getting so much extra time with their favorite furry friends, we just ask for some patience during this time of unprecedented pet wellness visit requests.
Increased Pressure on the Staff
Throughout the last year and a half, our staff has struggled to deal with this new world just as much as you have. Like most veterinary clinics, we were short-staffed before the start of the pandemic, and at one point, we split our staff into two teams to ensure that if someone got sick we could remain open to be available to help pets as needed. Since COVID, we have seen increased workloads, experienced extenuating life circumstances, and juggled the new work/life balance challenges Covid-19 has brought. Your pets are always our top priority, and we are all working diligently to ensure that they get the quality care and attention you expect from The Bluffs Pet Clinic. Please bear with us as we continue to figure out the best way to serve you and your beloved pets.
Pet Food/Medication Shortages
Many of you may have experienced not being able to purchase your pet's prescription foods since COVID started. As a result of the Pandemic, many pet food manufacturers have been unable to meet the increased demand. Rest assured that they are doing the best they can to deliver us the needed foods. If your pet's regular prescription food is not available, we will work to help find a substitute. A variety of medications have also been challenging to obtain during COVID and we frequently find that some medications are on backorder. Trust that we are doing our very best to find substitutions for those medications as well. We will all be happier when these shortages are resolved! Thank you for your patience during these challenging times.
New Protocols
We are now operating on a "modified curbside approach." We invite you to please continue to call when you arrive. If you are here to pick up medications or food, we will bring that out to your car. If you are here for your pet's appointment, someone will come out to meet you and escort you into an exam room. We also ask you to wear a mask if you are not vaccinated to protect our employees who may not be able to receive a vaccine. We do not require this, rather ask you to comply out of respect for those employees. We are doing everything we can to keep everyone safe and healthy at the Bluffs Pet Clinic.
New Faces
When in the clinic, you may see some new faces as well! We were very fortunate to be able to hire two new doctors, a new technician and some new assistants last year. We are proud that most of our employees chose to continue working throughout the pandemic. Feel free to introduce yourself and make a new friend!