Your Guide To The Purrr-fect Holiday Gifts For Pets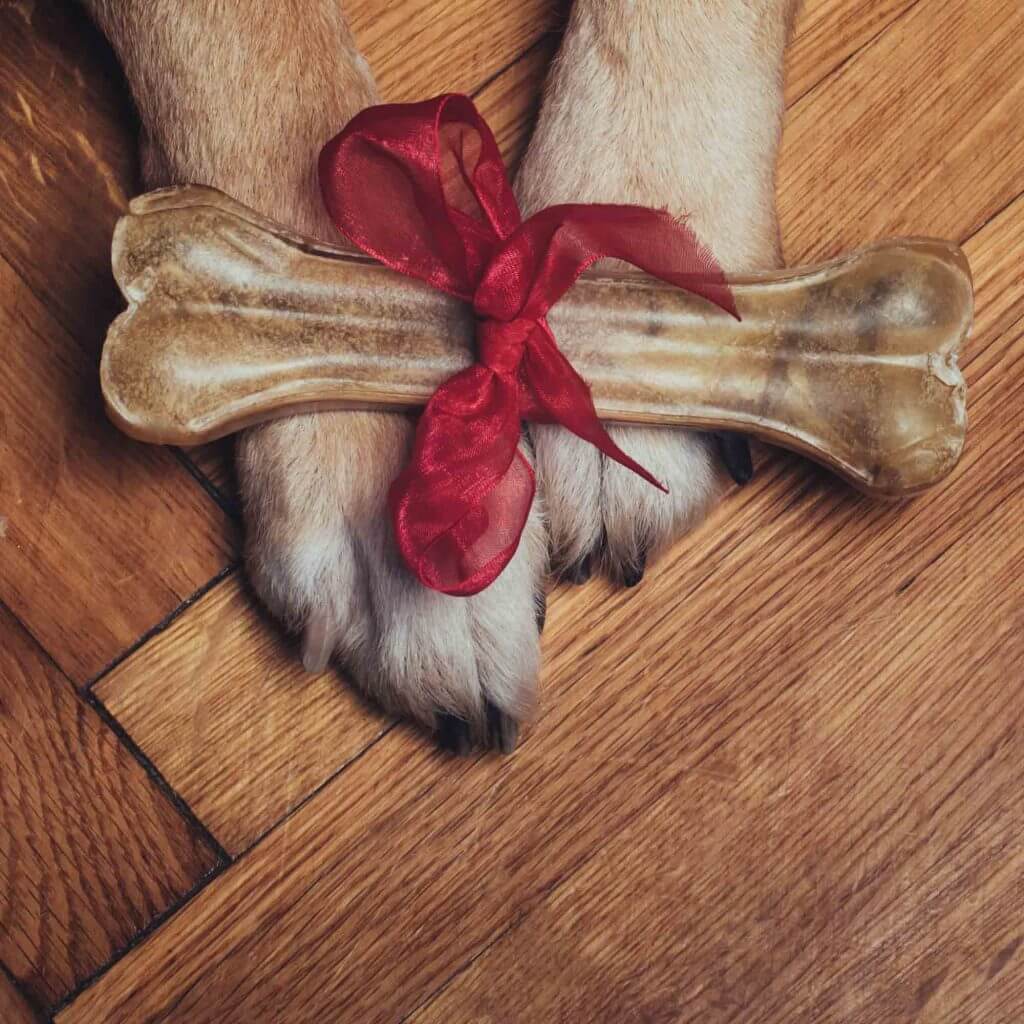 It's hard to imagine a holiday season without at least one or two gifts for the four-legged friends in your life! Whether you completed your holiday shopping back in August or are still struggling to figure out what to buy, our ideas for holiday gifts for pets can round out your list.
Wacky Gifts For Pets
One of the best parts of gift giving is coming up with creative ideas to surprise your loved ones. The pet care industry has capitalized on this concept and the amount of interesting, unique, useful, and pawsitively pawsome pet products on the market is simply dazzling. For instance:
Stocking Stuffers
You can pack a lot of health, fun, and deliciousness into a pet's stocking while still staying within your budget. Try these pet stocking stuffers:
Pet toothbrush and toothpaste (also available at The Bluffs Pet Clinic).
Homemade pet treats, made right at home with love.
Felted cat toys or other small, fuzzy toys for your beloved kitty to play with.
A rolled leather leash or other vet-approved leash for your furry friend.
Wardrobe Upgrade
Not every pet enjoys wearing clothes, but some accessories are designed to protect your pet against our Northern Minnesota winters and look super adorable, such as:
Wellness Abounds
Has your pet been in for a wellness exam lately? Are they up-to-date on vaccines and parasite preventives? Could your little guy or gal use a good bath and nail trim with a professional groomer? Wellness gifts such as these may not seem very interesting, but there's simply no better gift you can give your pet than the gift of good health!
Giving Back
If your pet's toy box doesn't have room for more stuffed animals or squeaky bones, consider giving to animals in need this holiday season instead. Consider the following ideas for making your community a better place this holiday season (and all year long):
Donate your time, energy, supplies, or money to a local animal shelter or rescue organization
Have your pet spayed or neutered to ensure that you don't contribute to the homeless pet population
Adopt or foster a new pet
What's under the tree for your furry friend this year? We'd love to hear about it during your pet's next appointment. In the meantime, don't hesitate to contact The Bluffs Pet Clinic with any concerns you may have regarding your pet.